You'll Be Fine – Fanny Lumsden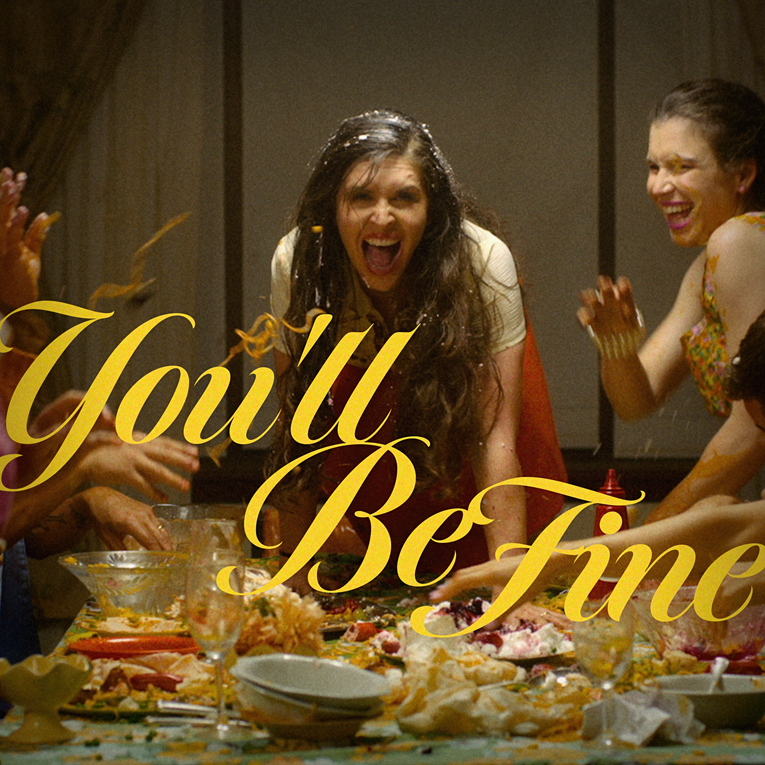 Following an incredible response to her fourth studio album, Hey Dawn, Fanny Lumsden has shared new single and video, You'll Be Fine. The video for You'll Be Fine is an hilarious, rollicking good time – complete with flying prawns, airborne spaghetti and slap-stick tomato sauce, in one of the most riotous food fights you'll see! Directed by Anna Phillips, with DOP Sam Brumby, You'll Be Fine stars Fanny and husband Dan Stanley Freeman, with various band and family members lending their considerable talents!
Where Magnolias Grow – Raechel Whitchurch
My favourite and best thing I've ever done was to become a mum. Mothers change the world through the children we raise, but especially through our daughters. I wrote this song for my sweet daughter, Magnolia. If I could give her one thing, it would be the courage to plant herself, in all stages of life, somewhere she is free to grow into who she truly is. And that starts here with me.
"Cannonball" – Minor Gold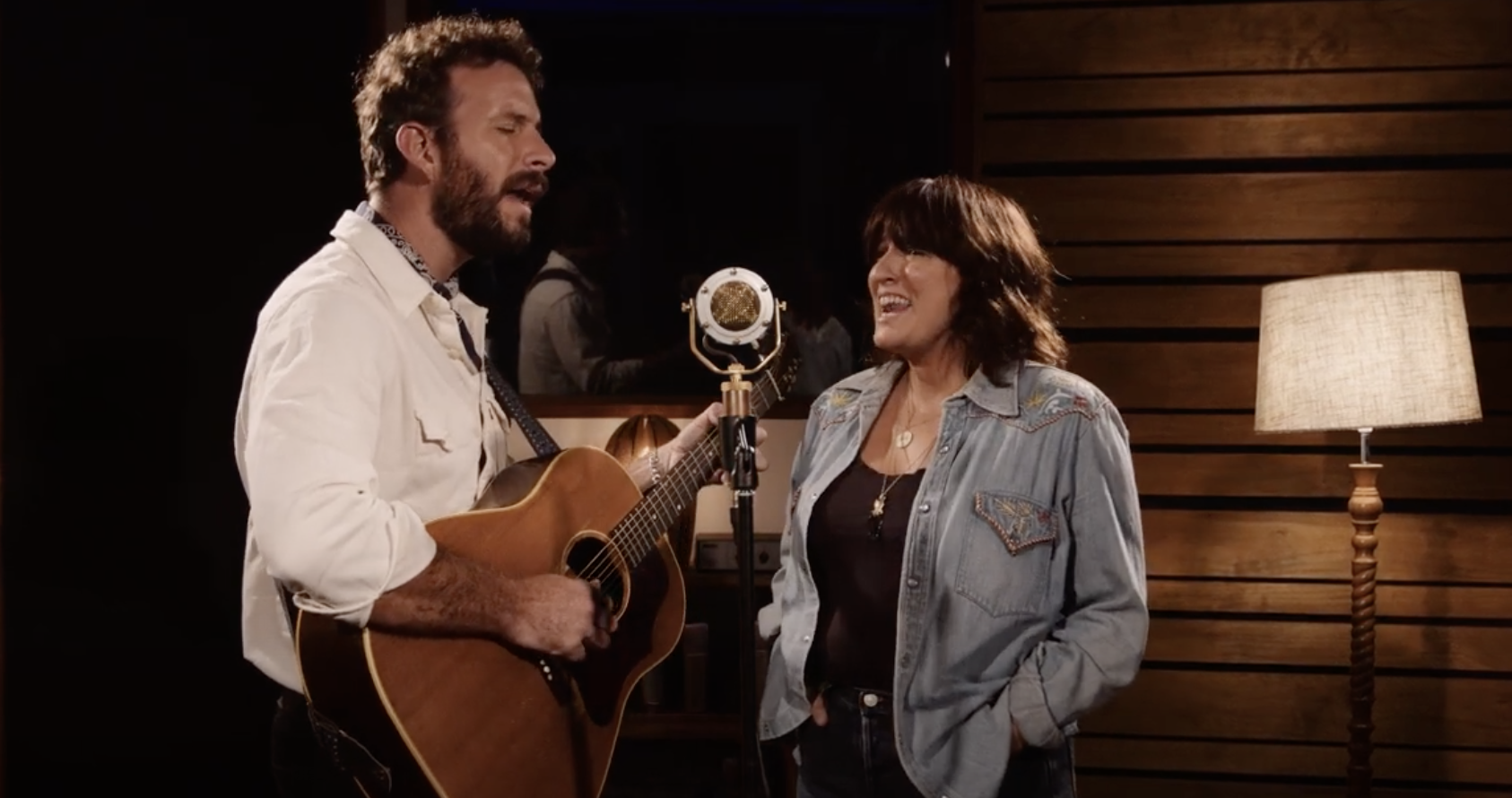 Minor Gold – Cannonball (Live at Recordworks Studio) 'Cannonball' is taken from the forthcoming debut album from Minor Gold, Due for release July 2023.
When I Die – Fanny Lumsden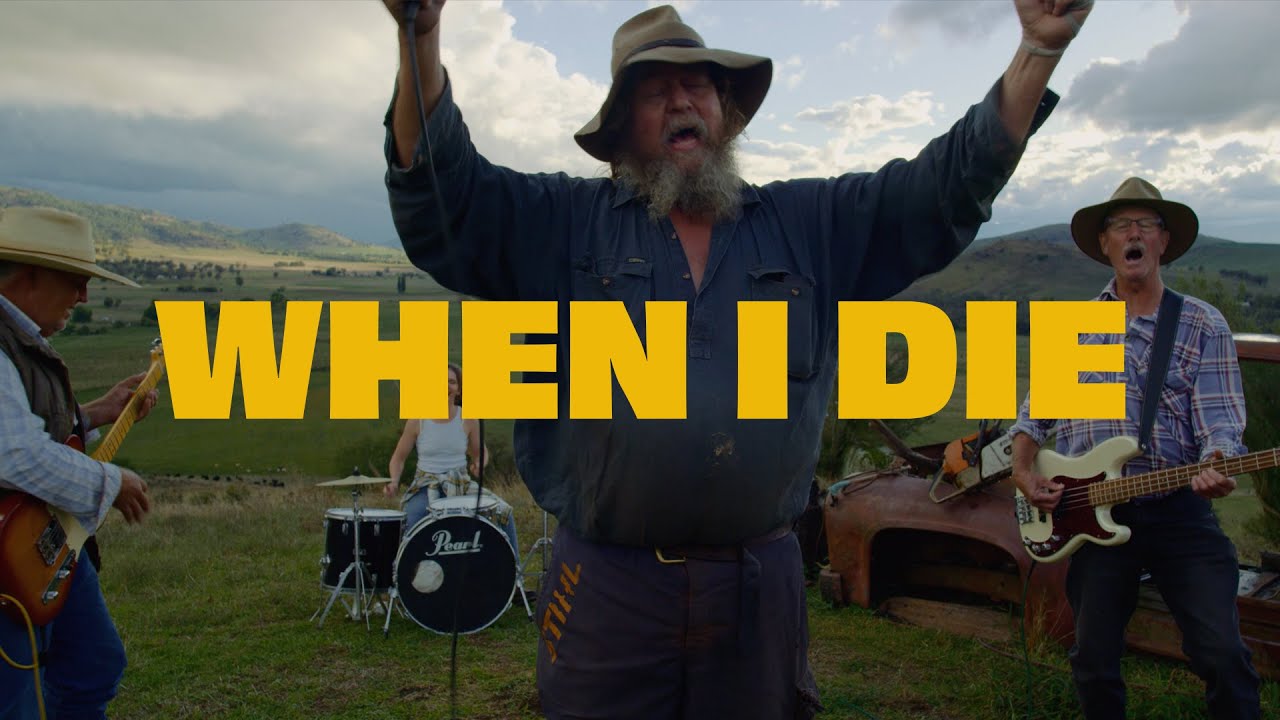 "This song has a muse." So states Fanny Lumsden as she recounts the incredible story behind WHEN I DIE, and the inspiration for its lyrics.
The muse in question is a big, bearded lumberjack and bushy called Brett. This song is about his meticulously planned celebration for his own wake, which involves a hillside with an 'awesome view' (as he calls it), a bonfire of an old truck, live music from Fanny to serenade him out of this world – and his ashes getting shot out of shotguns (BYO) during golden hour!
Fanny explains, "Brett bailed me up at the pub one day to ask me how much I would charge to perform at his wake. I nominated an outrageous fee and a down payment of a cow and 2 loads of wood. He rocked up a few months later with the first load of wood and let's just say it has taken off since then! The song is really about sticking to your guns and being true to who you are both in life and in death. I wrote it sitting around a campfire on my own on the Nullarbor Plain.
The feel-good, hugely fun video featuring of course, Brett – was directed by Fanny Lumsden and Dan Freeman, with DOP Sam Brumby (King Stingray).