Spotlight On…..Hudson Rose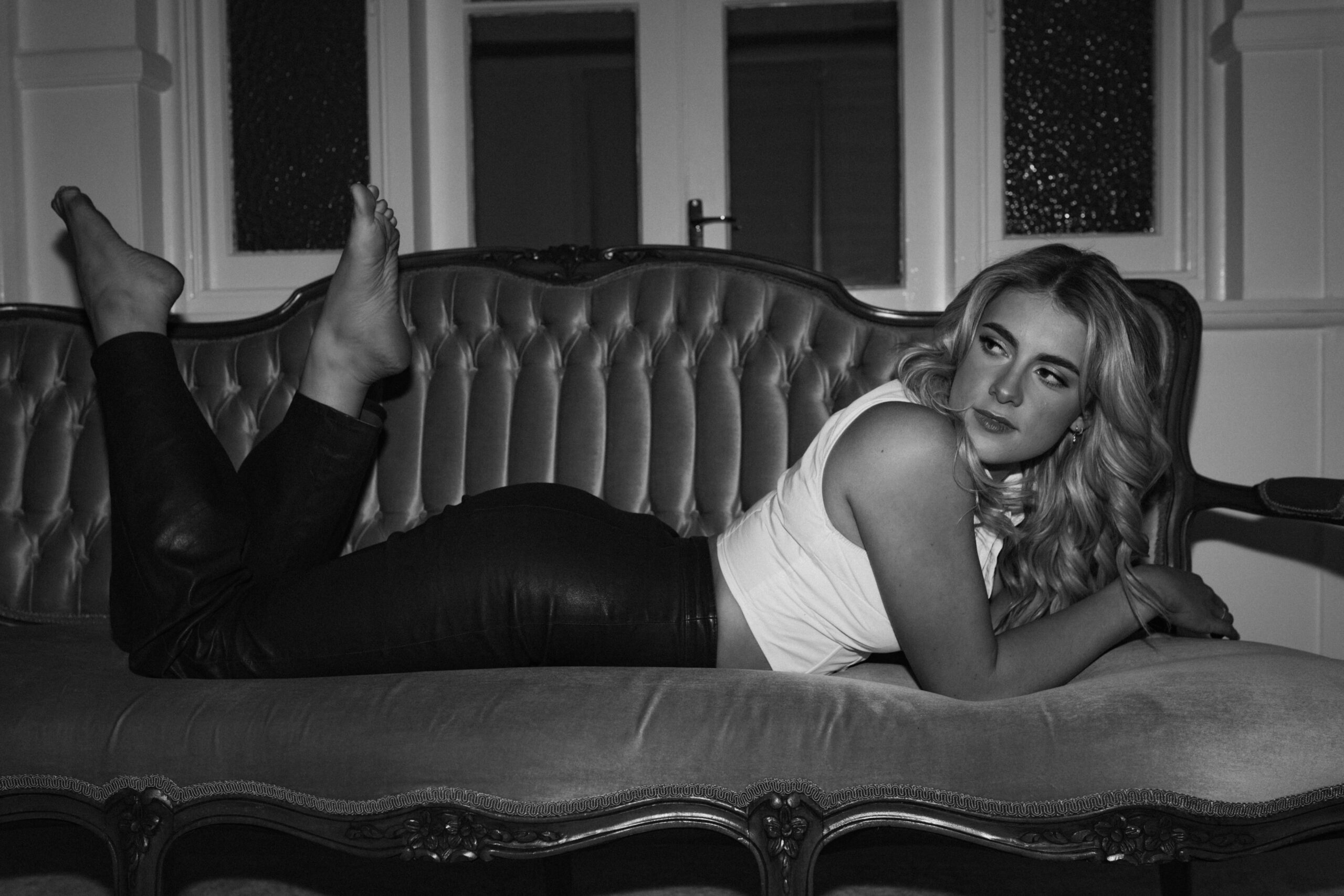 Hudson Rose, a rising independent voice of the Australian Country Music scene, is set to ignite country music lovers with her latest single, "Dancing On The Tables", slated for release 30th October 2023.
Following the chart-topping success of "Rules of Breaking Up", which secured a place in the 'Top 10' on the Australian Country Radio charts, Hudson continues to carve a name for herself and captivate audiences with her signature sound and take on life. "Dancing on the Tables" is an infectious vibe that embraces the essence of being young and bussin' into the weekend.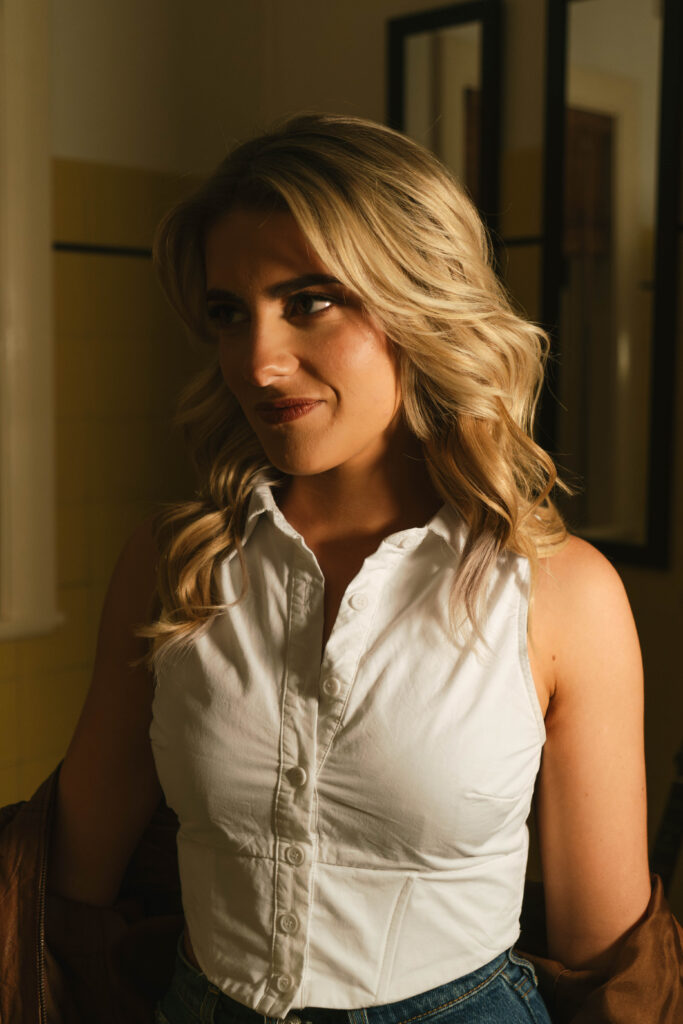 At just 21, Hudson Rose's fresh approach connects with people from all walks of life. "This single is all about the blur of a night out with your besties and hangin' to do it all over again," says Hudson. "Whether you're a tradie, in the office, on the road, studying your life away or anything in between, it's time to celebrate, get out with your mates and have a good time".
With its catchy, upbeat summer vibe, "Dancing on the Tables" celebrates letting go of the working week, living life to the fullest and making memories on the weekend with late nights and neon lights. "Sometimes there's no stoppin' at one. It's about being young, fun, and just a little undone," says Hudson. Whether you're reminiscing about your own wild nights or creating new stories to tell with, there's no stopping with this track.
Spotlight On…..Ella Powell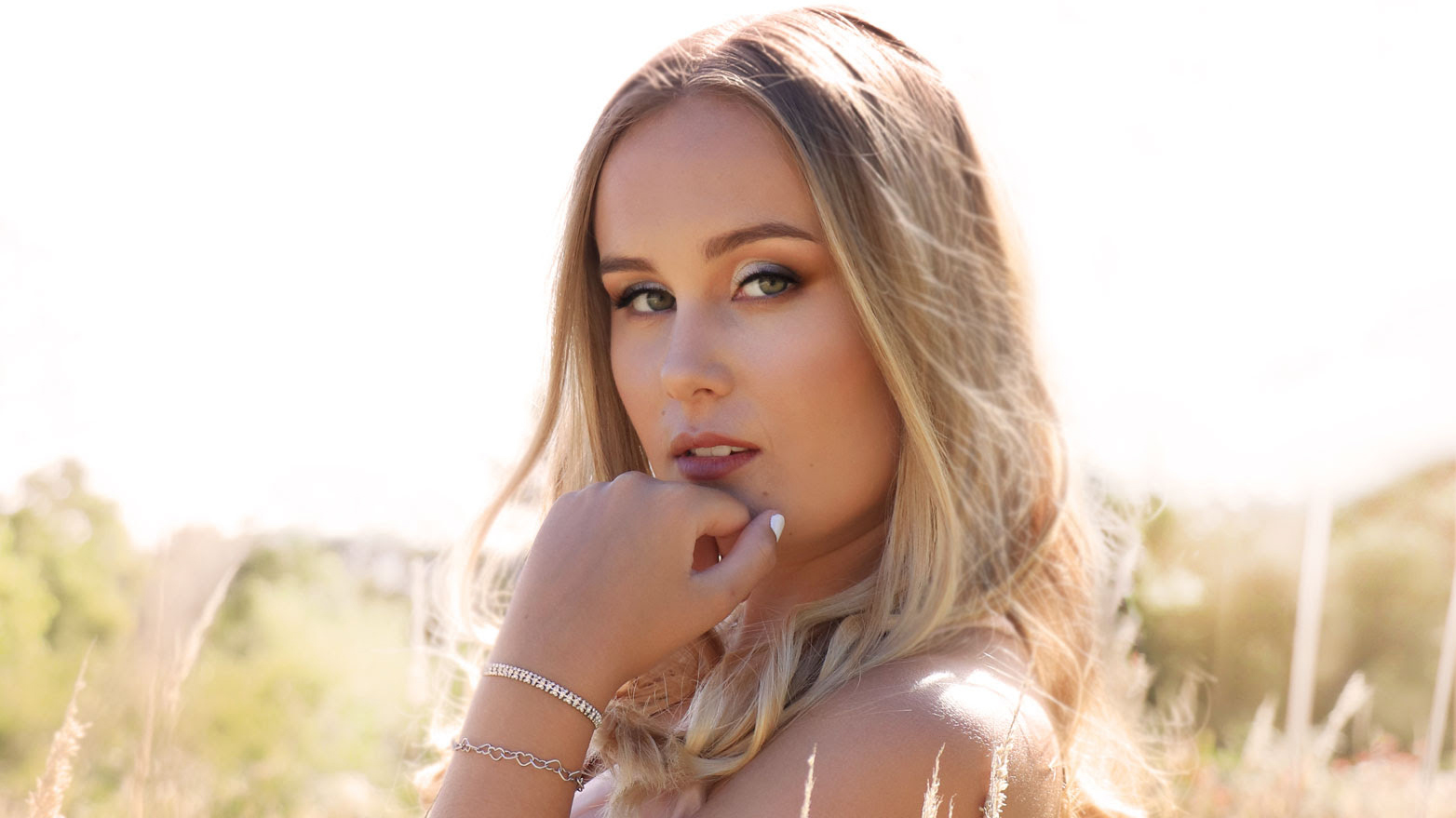 Ella Powell is ending a successful year with the release of her brand new single 'Country Love.'
This lighthearted, toe-tapping song shows what Ella does best, her country-inspired storytelling and catchy pop melodies.
Produced by Matt Fell and Shane Nicholson, this highly anticipated release is here just in time to add to your summer playlists!
At a very young age, Ella desired to be both a 'cowgirl and pop princess.' Growing up listening to a variety of artists, in her early teenage years, she began to blend Country, Pop and Folk genres together to create her own sound.
Fans of Taylor Swift, Kelsea Ballerini and Jewel will connect with Ella's relatable lyrics and powerful vocals. Ella first became noticed within the music industry in 2019, where she won Peoples Choice Award at the Tamworth Country Music Festival, which was closely followed by her debut single release 'Paper Town' in 2020.
Since then, she has become a rapidly rising artist, with her releases being added onto major Spotify and Apple Music playlists, sitting on numerous music charts, being added onto ABC High Rotation as well as being named Triple J's feature artist of the month.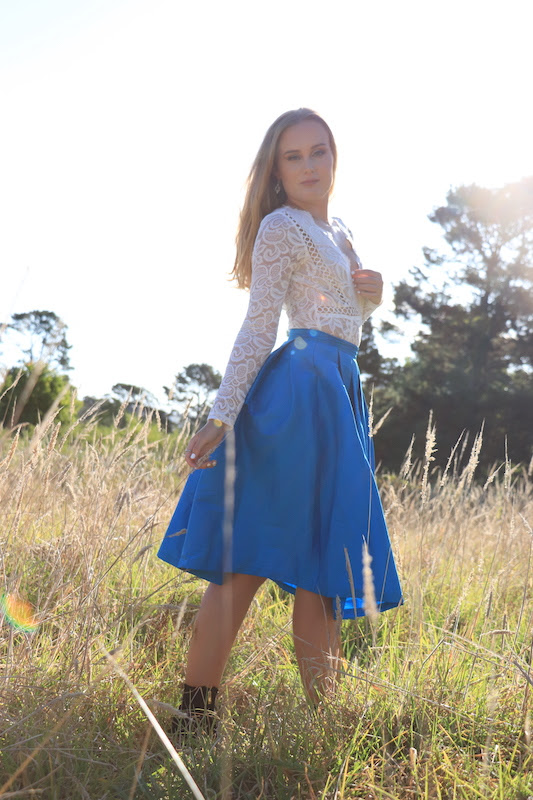 With her streaming and radio plays going into the hundreds of thousands, particularly with the hits 'Behind The Glass' and 'Along The Way,' she is gaining fans from all around the globe.
Over the last few years, Ella has performed at numerous festivals, supported a variety of musicians, and headlined many sold-out shows.
Working with a long list of award-winning industry professionals, including Matt Fell, Shane Nicholson, Grammy-winning engineer William Bowden, and publicist Stuart Coupe, it is evident why she was named the National Junior Songwriter of the Year. Her future within the industry looks extremely promising, with her debut EP set to be released in 2024.
Spotlight On….The Black Dakotas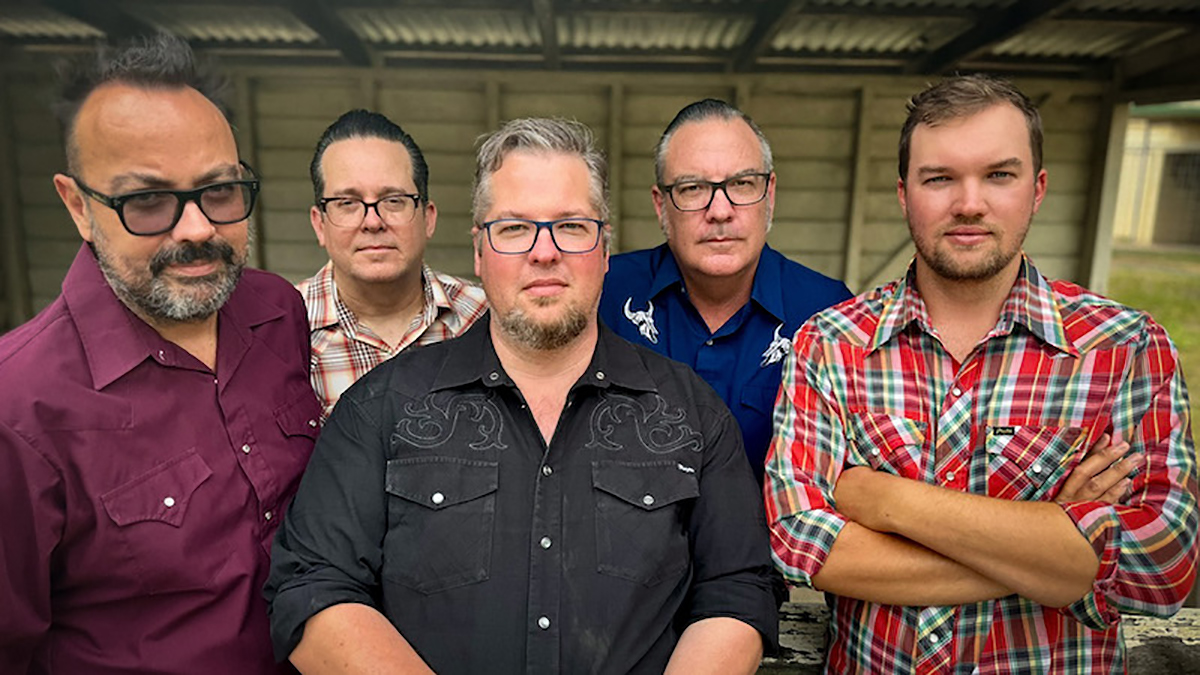 Born from an obsession with old school country, The Black Dakotas play pedal steel soaked country music and they play it real well!
"Hellfire" is the debut single by The Black Dakotas., which was recorded live at Incremental Records and showcases the band's classic country instrumentation, catchy riffs and thoughtful lyrics.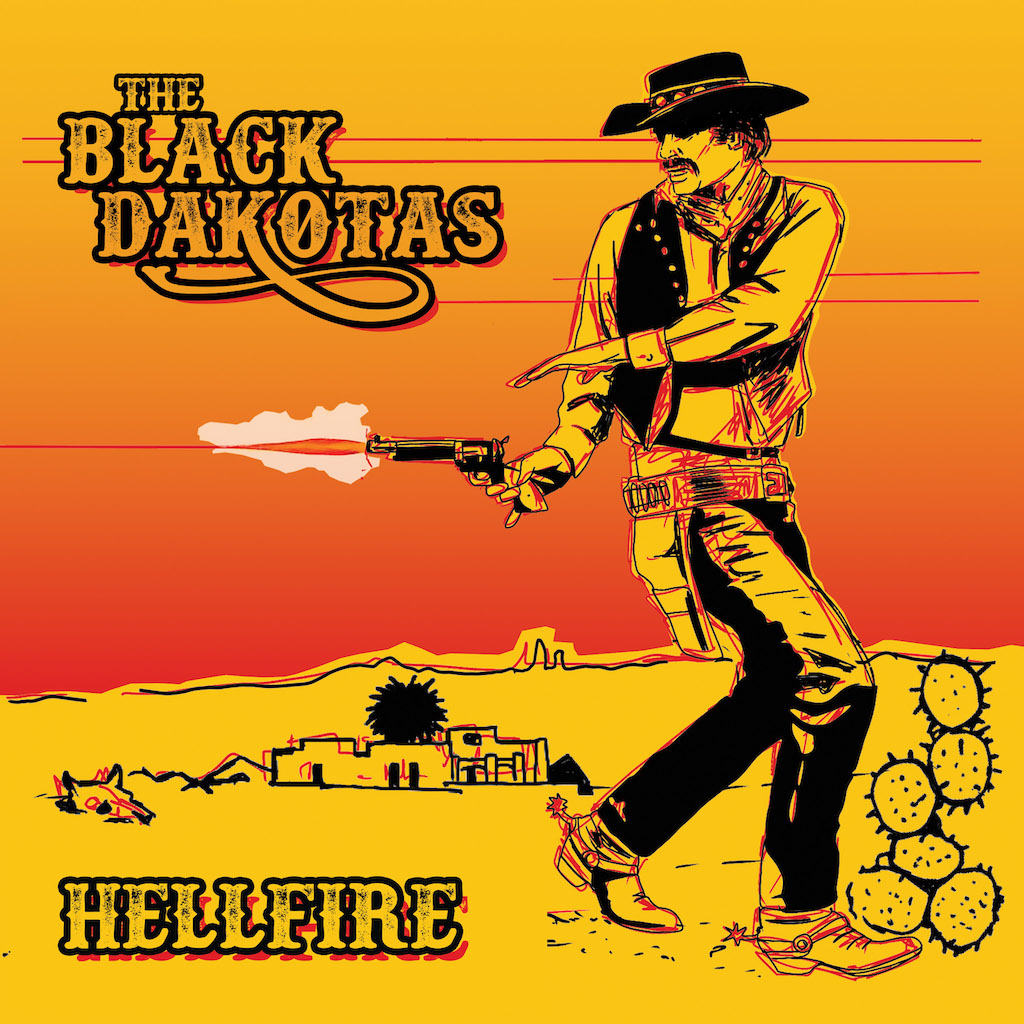 Tipping their hats to George Strait, George Jones, The Derailers, Merle and Kris to name a few, their brand of hook-laden Texas-inspired honky-tonk impresses crowds whenever and wherever they play.
As seasoned performers with sketchy past lives The Black Dakotas members have extensive interstate and international touring experience and are no strangers to whipping up a frenzy in the seediest of bars in any corner in the world.
Spotlight On….Kayla Mahon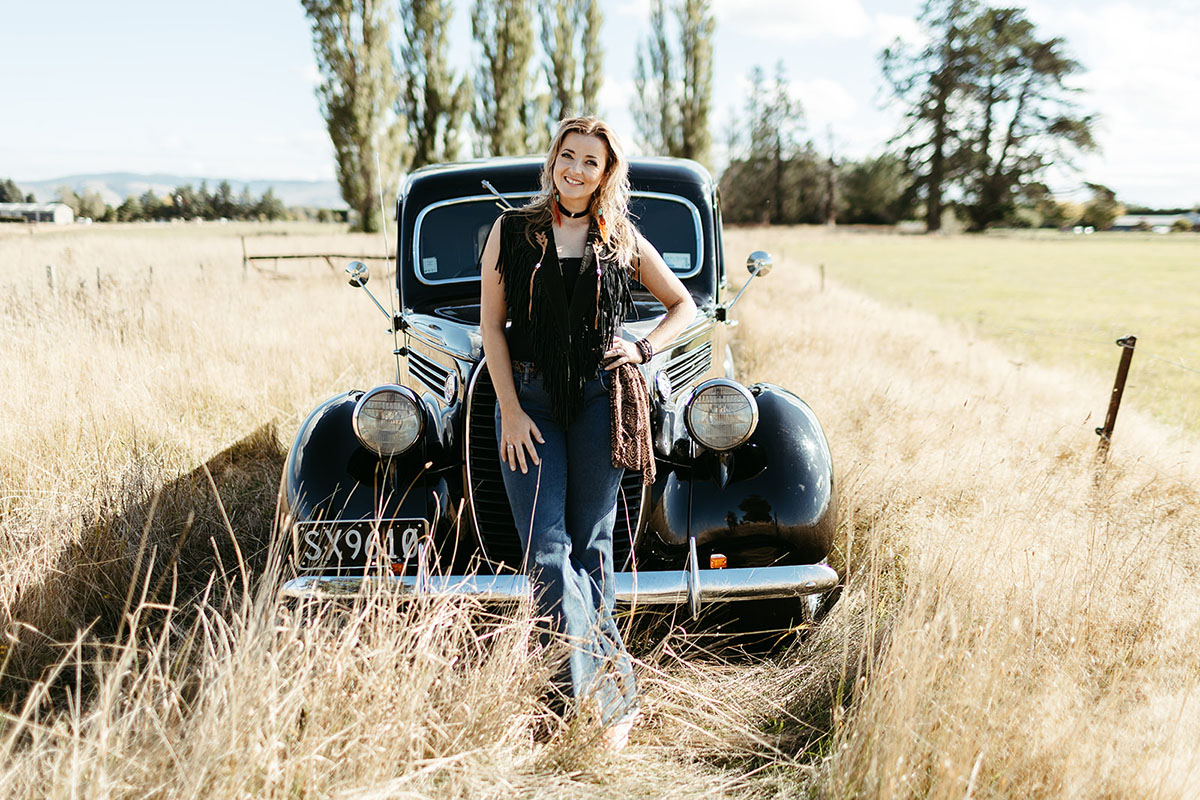 Kayla Mahon is a southern New Zealand-based singer, songwriter and musician who has been performing country music since age four.
Winner of the coveted 2000 and 2008 New Zealand Overall Gold Guitar Award, other achievements include performing at CMC Rocks in 2017, reaching the top 24 on the globally recognized XFACTOR NZ in 2015 and representing Aotearoa on the Global Artist stage in Nashville in 2016 showcasing her original song "Through Georgia's Eyes."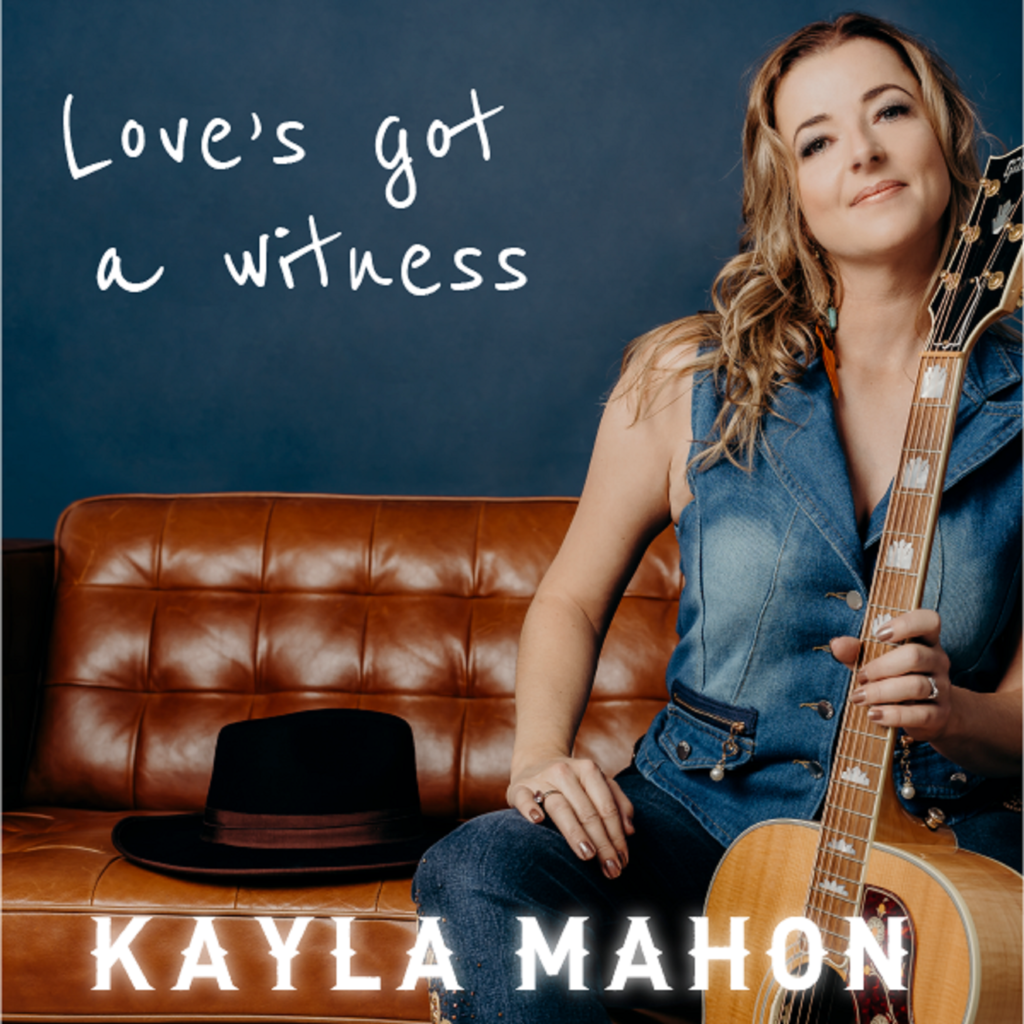 Named NZCMA Horizon Award winner in 2015, Kayla journeyed to Tennessee and recorded her first Nashville single "Do You Ever"- successfully trending on Spotify's Fresh Country playlist, followed by her first EP release in 2015, entitled "Girl on the Move. Prior to her solo career, Kayla was half of "The Heartleys"-a country music duo that successfully released two albums, winning both the NZCMA and Southland Duo of the Year and appearing on the Australian country music charts.
Warmly embraced in the strong southern New Zealand country music scene, Kayla has also performed to crowds in Norway, Norfolk Island and Australia.With a career spanning three decades,Kayla returns to Nashville in June 2023 to work with producer Jay Tooke of Penny Arcade Productions and co-writer Ryan Sorestad. This collaborative album will reflect Kayla's newfound depth and storytelling, capturing a decade of songwriting maturity while also celebrating her established sound that audiences know and love.